InfraWare takes the floor at the OHIMA 2015 Meeting and Trade Show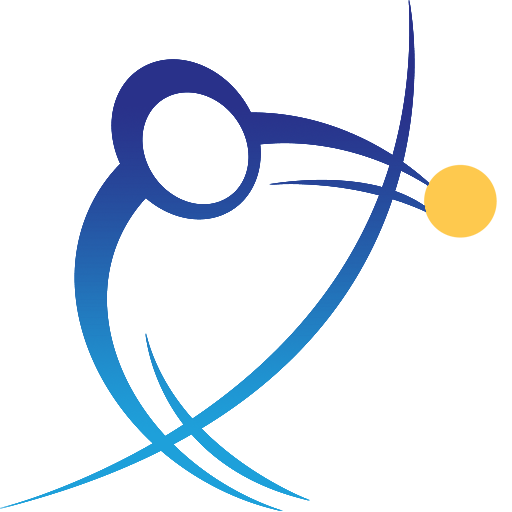 Terre Haute, Ind. —  InfraWare, provider of a comprehensive technology platform that harnesses the power of mobile dictation, automatic speech recognition and EMR integration, will  demonstrate its cutting-edge healthcare documentation solution at the 35th Annual OHIMA Meeting and Trade Show from March 23-25, 2015, at the Hilton Columbus at Easton. Attendees can experience the benefit of InfraWare's No-click Documentationsm solution first hand, discovering ways to save time and reduce risks in their electronic documentation process, while also boosting  clinician morale.
"Our software platform allows providers to step away from the computer screen and put the focus back on the patient," said InfraWare CEO Nick Mahurin. "With our solution, they can use dictation to document their patient encounters and still achieve Meaningful Use Stage 2."
Since InfraWare's solution can integrate with almost any electronic medical record (EMR), it is an extremely cost-effective solution for providers who want to save time and money, while reducing the risk of documentation errors. Across the country, healthcare organizations both large and small have found the InfraWare 360 platform to be the perfect solution for issues with workflow, communication, provider morale, quality of care and other challenges that come with  documentation.
"Presenting at the OHIMA trade show gives Midwest providers and healthcare organizations an opportunity to experience the benefits of our services first hand," said Brenda Ream, director of customer engagement at InfraWare. "As a healthcare information technology (HIT) company rooted in the Midwest, we know that this region is filled with providers and organizations looking to the future of HIT. The great news is — they don't have to look any further than booth #39 at OHIMA."
OHIMA, an affiliate of the American Health Information Management Association, addresses critical issues in health information management.  Appointments can be scheduled in advance by contacting Brenda.Ream@InfraWare.com or calling 812-235-7239 Ext.1855.
Founded in 2003, InfraWare provides a comprehensive technology platform to harness the power of mobile dictation, automatic speech recognition and EMR integration, which reduces the cost of producing accurate medical reports, increases productivity and cuts turnaround time. With more than a decade of innovation in healthcare documentation technology, InfraWare's No-click Documentationsm solution has been proven to consistently enhance provider morale and improve the bottom line. For more information about InfraWare's  platform, visit InfraWare.com.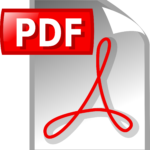 ---
***
Media Contact:
Sara Palmer, Communications Director
Email: Sara.Palmer@InfraWare.com
OHIMA 2015 and Customer Contact:
Brenda Ream, Director of Customer Engagement
Email: Brenda.Ream@InfraWare.com